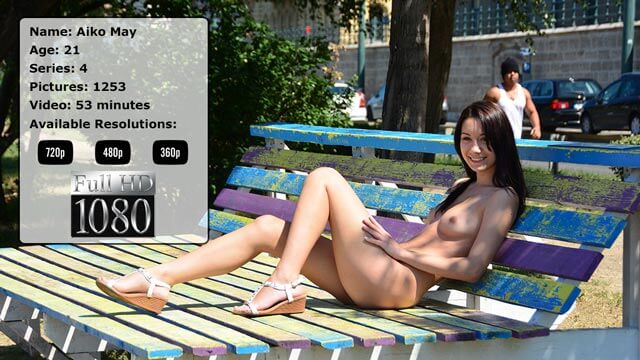 We have taken Aiko to Budapest for a shoot. We didn't know much about her beforehand, but she seemed uncomplicated and was excited about the experiment with us. It was the first time for her that she was supposed to walk through the city naked and that's why she was, of course, a little anxious.
We started at the bank of the Danube for a cautious approach. But as soon as she was naked we quickly realized that she liked it and that she was looking to make contact with all the passers-by. Even a ship crew wanted to take her along.
Aiko told us that she was having a lot of fun – but that she would like to have more pedestrians on the street. That is why we switched to a…Read Her Full Story Now!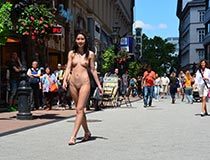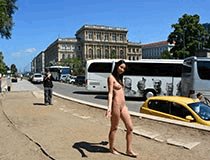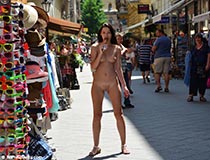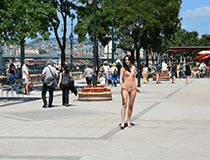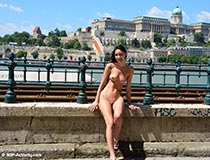 Hi-Speed Downloads
Updates 3 Times a Week
Exclusive Content
iOS Proof
Android Ready
24/7 Support
High-Resolution Content
Mobile View Possible
Tablet View Possible