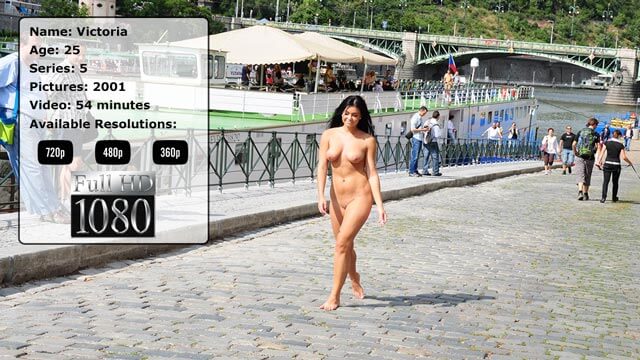 Victoria came to the agreed meeting point to do a shoot in Prague. She was on time, and thus we could directly start with best weather conditions. Before we started, she said that she was not very nervous, but when we asked her again in the interview, she has answered it with a clear YES. It was also the first time for her, and I believe she did not really know what was going to approach her…
We started, as so often, at the Moldova and slowly walked towards the Charles Bridge. It was already really good for the first time.
Then we went to the park at the Rudolfinum for the second series. Here, too, she strolled along the shore and had to stop for photos of passers-by again and again. At some point, we had the idea that she could be drawn up by a street painter. The painter and also Victoria…….Read Now Her Full Story.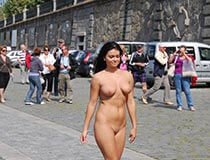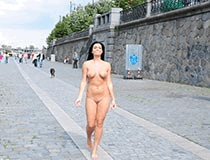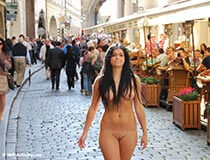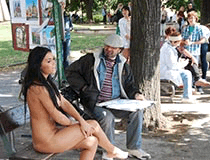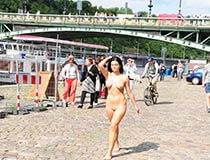 Hi-Speed Downloads
Updates 3 Times a Week
Exclusive Content
iOS Proof
Android Ready
24/7 Support
High-Resolution Content
Mobile View Possible
Tablet View Possible