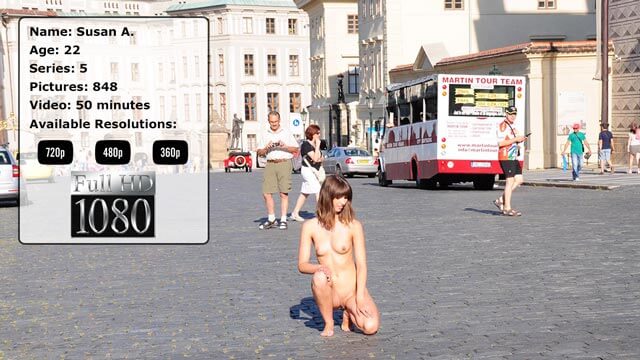 When the modeling agency suggested Susan as a model, we were somewhat not sure about her. In the photos, she looked like a convent schoolgirl: young, innocent, and totally well-behaved. However, most of the time we were positively surprised (homely and average-looking in the model file, and in reality a "cutie" that stood before us). And it was like that again this time! Even though Susan came from a catholic family (quote: "My family can never know that I run naked through Prague!"), she was very revealing and totally open-minded.
We started the first series on the banks of the Vltava River and then went further into the streets below the Prague Castle. , We briefly thought that we spotted the police – so she quickly put on the dress to immediately get undresses again right after. Susan was very show-offy and could skillfully pose.
For the second series…Read Now Her Full Story.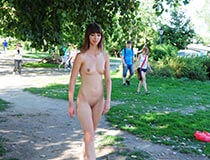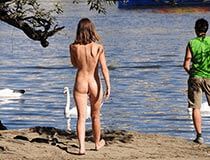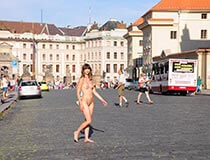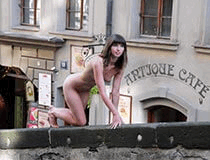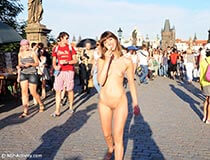 Hi-Speed Downloads
Updates 3 Times a Week
Exclusive Content
iOS Proof
Android Ready
24/7 Support
High-Resolution Content
Mobile View Possible
Tablet View Possible