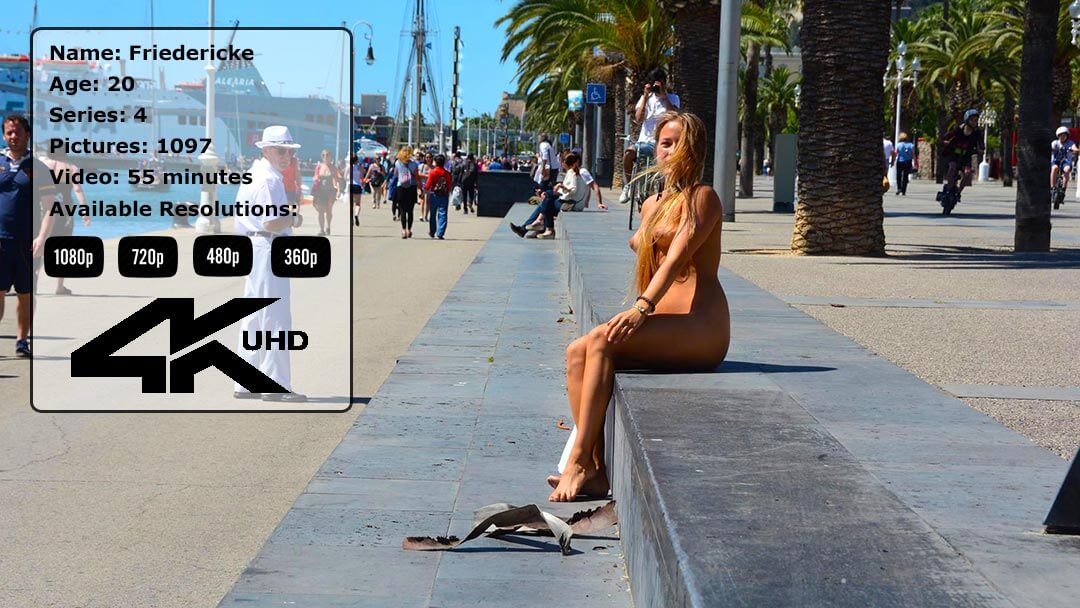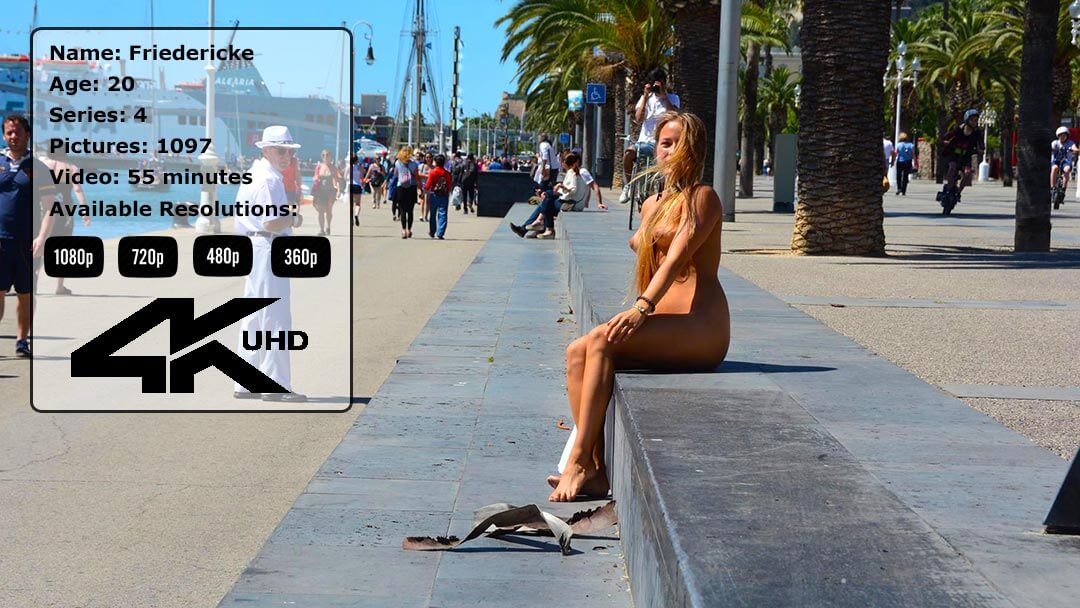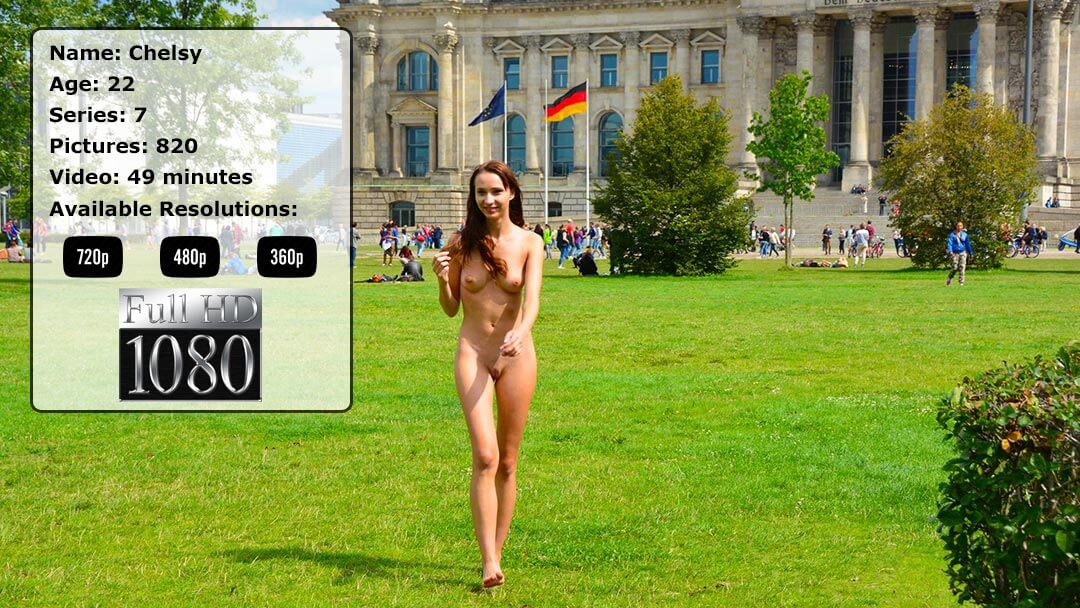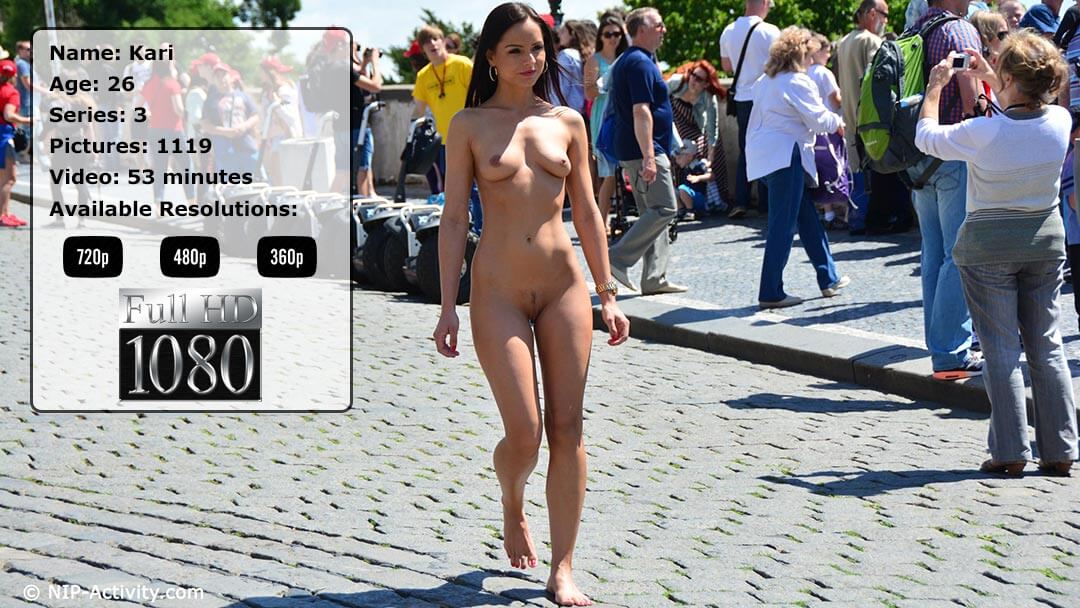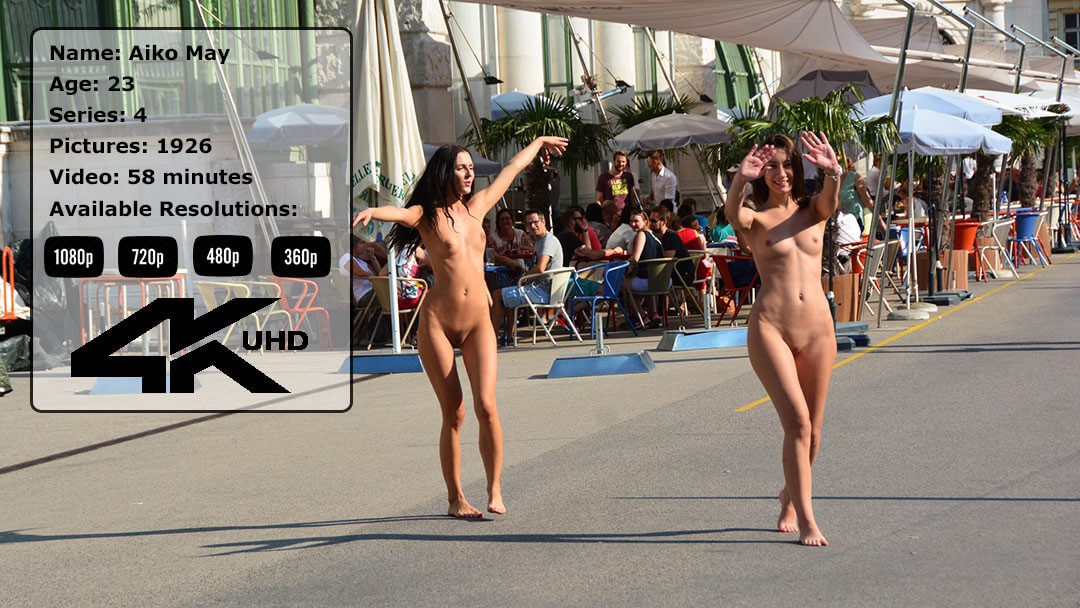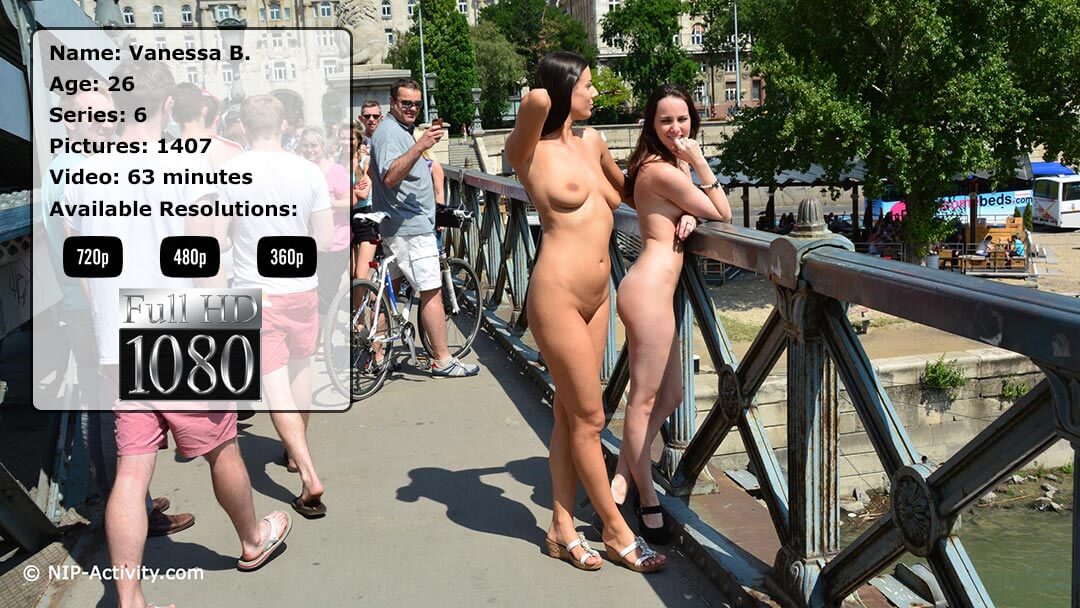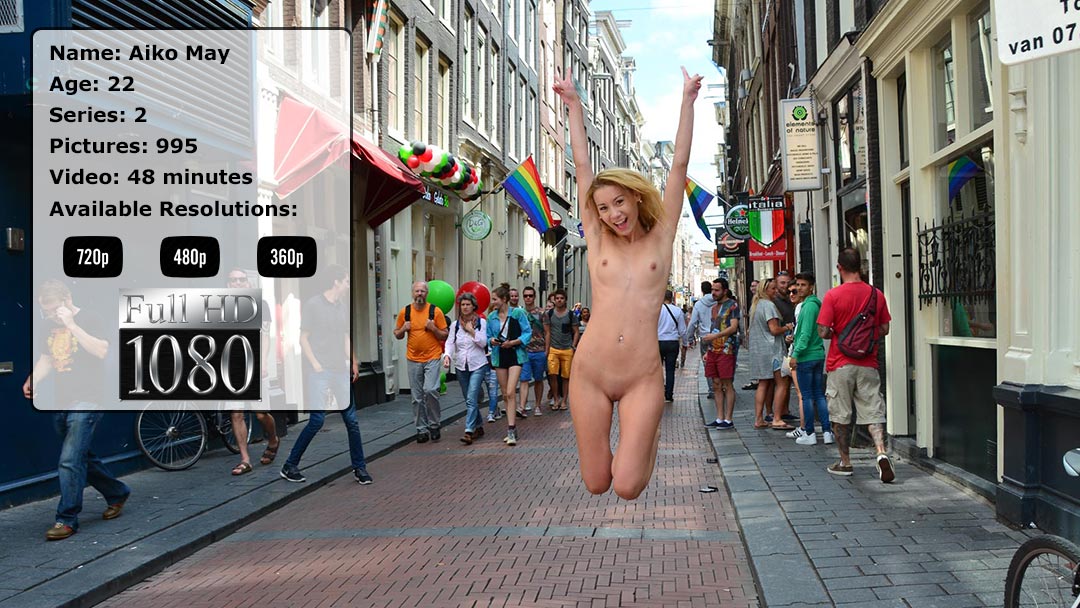 Welcome to our Nude in Public Blog!

We met MonaLee in front of our hotel in Prague, very close to a park where we wanted to begin with the shooting. We wanted to begin first times calmy…
read more

Right at the beginning, I must say: we had a lot of fun with Drahomira! She was very funny right when we met her and wanted to start quickly because…
read more

There's not so much to say about the shoot with Maggie. Our original model has called 5 minutes before we wanted to begin, but we luckily got a replacement through…
read more
Here you can find all the news about our amazing member area, where you'll find a huge amount of pictures and videos with sexy girls naked in public places.
If you like outdoor nudity in public, this nude in public blog is the right one for you! Don't hesitate to come in!
Nude In Public Video Posts